The most important moment of the day is when you get up because you will have the chance to choose how you want that day. If you start your day complaining about how things are, why you are in that job that you do not like, why you have to get up early, and countless claims that become routine, I do not guarantee that you can have a good day.
Habits you can practice every morning – Change your attitude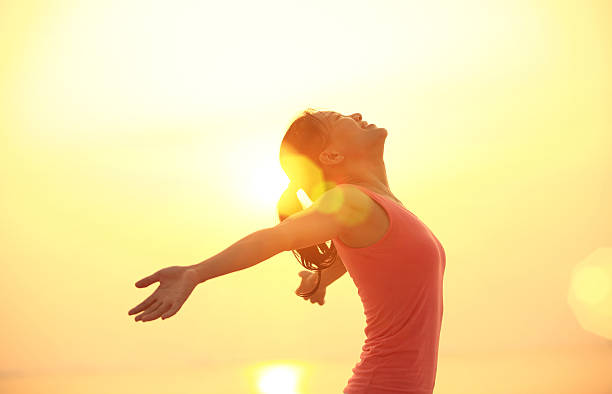 The attitude we have in the morning will determine what state of mind we will have for the rest of the day. That is why it is vitally important that you get used to each morning thanking the creator for a new day in your life, and that you are going to live it intensely and do not let anything or anyone embitter it.
Many people see it as a very pretentious thing to have a good attitude in any situation. I'm not telling you that you do that today and that you will automatically change your focus for the rest of your life. There is a famous saying; "Practice makes a master."
The singer should practice daily to give his best on stage. The athlete practices daily so that in the competition, he is the winner. The actor must practice his lines daily so that his performance is perfect. People must practice specific techniques to master them fully. No one is born with fully acquired knowledge.
Human beings must train daily, and having a good disposition day by day does not only depend on the results we obtain. We may be disappointed because we compare what we might have had with what we have now. But that does not mean that we will never achieve what we want. The only thing this indicates is that we lack practice. The practice of good habits, constructive behaviors that completely change our vision of life, and our emotions.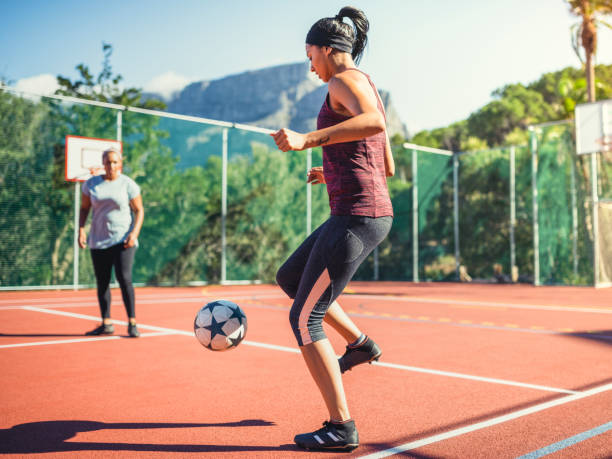 We should behave like the child who goes out in the morning to play soccer and tries to keep the ball in the air without touching the ground, using his legs and head. Although he did not succeed in the beginning, he keeps trying, and while he does it, he is having fun. It can take a long time to dominate the ball and not succeed over and over again; But a child always retains the enthusiasm and joy of knowing that if he does, he will be like the soccer star he has always dreamed of being.
The flavor that we should give to our life is that. The joy and enthusiasm that every action we do in life should produce for us. If we have much greater energy in the morning, our attitude towards the events that occur on that day will be much better.
Daily practice of good attitude should be one of your priorities since that is the key that triggers your positive emotions, and therefore, your positive results.
Practice a positive attitude towards life every day, regardless of what happens to you or what others tell you. If you do, your mind will be in a state of greater harmony and tranquility, and you can find a way out of your difficulties much faster than you would if you kept those negative thoughts.
You can be happy if you start to have a good attitude despite the circumstances.