Killing off a character isn't always enough of a statement. Having them die in an excruciating, horrific manner may not be enough to please the TV gods. There are plenty of ways TV series can twist the knife to make a character's demise extra tragic.

Related: Get Shudder via Prime Video Channels for Spine-Tingling & Provocative Films, TV Series, & Originals!

One notorious method is to remind or reveal to the audience the departed character was expecting a child when he died. Now, he'll never get a chance to hold the baby, hear the first words, watch him or her grow — Yeah, the tears are going to flow.

Unless the father in question deserved to kick the bucket, and the kid is better off. Such a variation has played out on TV before. However, for many of these TV dads, their kids, and audiences, it was tragic to witness these fathers losing their lives when they had so much to live for.  
1.
Derek Shepherd – Grey's Anatomy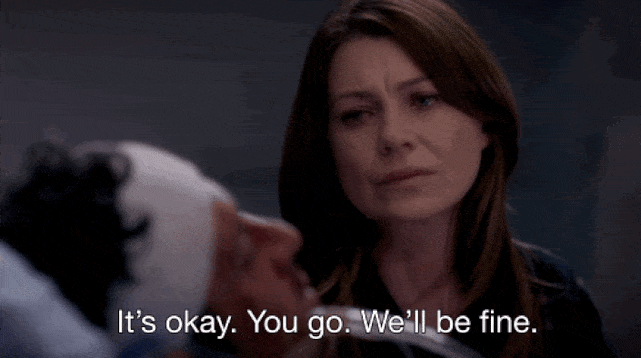 Derek's death was sudden and unexpected. The shocks kept coming even after he took his last breath because the next episode revealed Meredith was pregnant with their third child — a baby girl she would name Ellis.
2.
Rhaegar Targaryen – Game of Thrones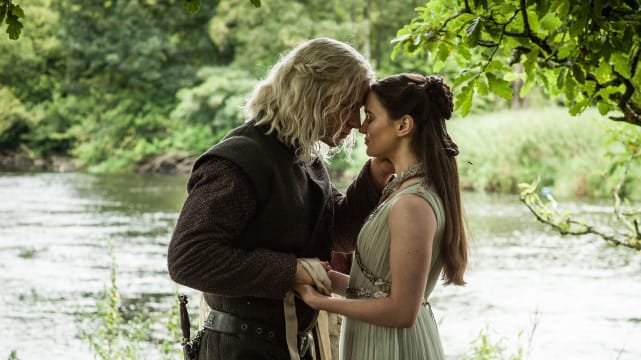 Rhaegar loved his Lady Lyanna but had to leave her to face Robert Baratheon on the battlefield. He fought and lost. Sometime later Lyanna gave birth to a baby boy we would come to know as Jon Snow.
3.
William Walker – Brothers & Sisters

The Walker patriarch was a womanizing adulterer. His affairs came to light after his death. One of them resulted in a child — Ryan — who didn't know his biological father but blames him for his mother's death.
4.
Glenn Rhee – The Walking Dead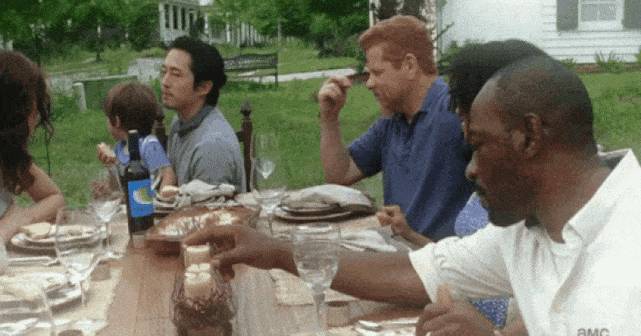 Sadly, it's only in Rick's fantasies where Glenn gets to hold baby Hershel as Nagan gruesomely murdered him while Maggie was pregnant.
5.
Rance Burgess – Firefly

Burgess, not only was he the richest man on the planet, but he was also its biggest scumbag. Fortunately, the Serenity crew was able to prevent Rance and his men from kidnapping his soon to be born son. Then, right after she gave birth, the child's mother shot the s.o.b. No tears were shed over him.
6.
Lance Sweets – Bones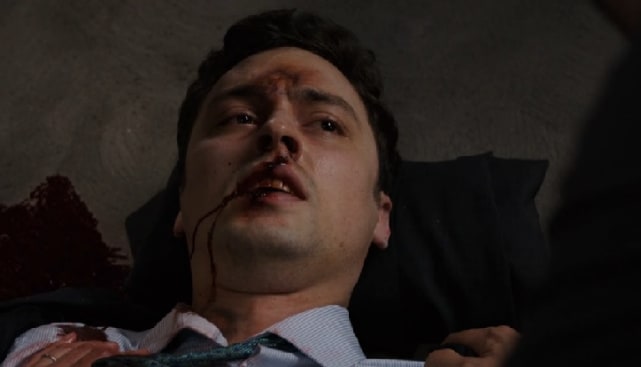 Boothe was thrilled when he learned Sweets and Daisy were expecting a baby boy, but there wasn't time to celebrate since his name wasn't yet cleared. While Sweets was recovering evidence to exonerate Boothe, he was ambushed, beaten, and died from the wounds.
Wait! There's more TV Dads Who Didn't Live Long Enough To Meet Their Child! Just click "Next" below: